Checkpoint Systems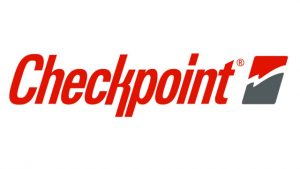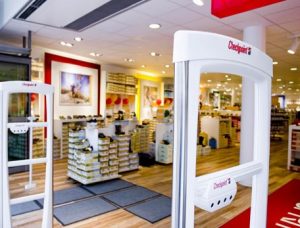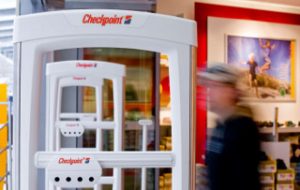 Crown Technology
 and Checkpoint Systems is the only vertically integrated solution provider for retail. With consumer demands accelerating at an extraordinary rate driven by technology, Checkpoint delivers intelligent solutions – bringing clarity and efficiency into the retail environment anytime, anywhere. Through a unique offering of software, hardware, labels, tags and connected cloud based solutions, Checkpoint optimizes retail operations and efficiencies with real-time intuitive data delivered throughout the supply chain and in-store resulting in improved profitability and an enriched consumer experience.
Intelligent Retail Solutions
Retailers need to satisfy new consumer demands and must embrace technology to do so. Checkpoint has adapted to retailer needs, and provides solutions through.
Connected devices
Cloud software
Consumable devices
@Source tagging
With the extraordinary acceleration in consumer demands driven by technology, Checkpoint provides Intelligent Retail Solutions delivering clarity into the retail environment anytime, anywhere.