Gunnebo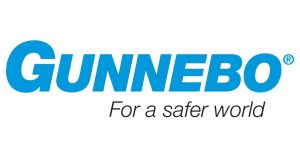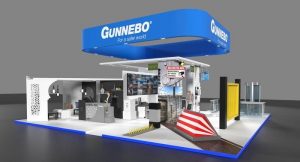 Crown Technology and Gunnebo provides Electronic security systems can provide the highest level of surveillance and monitoring to locations of any size or type.
Gone are the days when a locked door and an alarm bell was sufficient protection for most locations; changes to the way police respond to alarms render more sophisticated solutions necessary if a location is to remain genuinely secure. Many premises must now be accessible to authorized personnel outside of normal operational hours, and the right electronic security solutions, either wired or wireless security, can eliminate the need for a security guard and even a Receptionist in these situations, offering potentially huge savings.
Retail locations are increasingly saturated with shoppers, increasing the need for a solution which allows retailers to remain alert and aware in an environment where even the most attentive staff members and security guards cannot be expected to see everything. Well-designed security technology can cover awkward blind spots in a small store, or allow observation of hundreds of square feet across a busy hypermarket.