DTS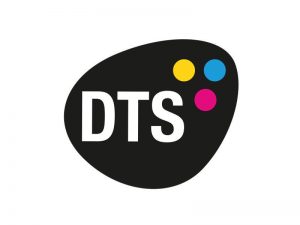 THE WORLD IS OUR STAGE
Tens of thousands of products tested and tried in the most demanding lighting applications all over the world: from live shows to television studios and from theatre to outdoor, indoor and underwater architectural lighting.
Whatever your need, we have the lighting solution.
CLAY PAKY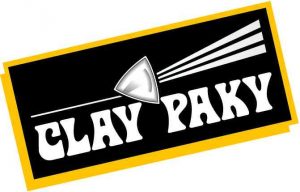 Clay Paky. In pursuit of perfect light since 1976
Clay Paky, part of the OSRAM group, is a world level reference brand in the sector of professional lighting systems.
The wide range of Clay Paky products includes moving body and moving mirror projectors, color-changers, followspots, projectors for architectural lighting and various lighting effects.
They are known throughout the world as they have changed the way of putting on spectacular shows and continue to be first as regards the extraordinary performances, the imagination and variety of the effects, the precise focus, purity of the light beam and movement precision. Over the course of its history the Company has been awarded a total of 45 prestige international prizes, recognitions of the innovation and quality of its products and manufacturing processes.
The professional sectors using Clay Paky light effects are: Theatre, Television, Live Events, Discotheques and Clubs, Trade Fair Exhibitions, Theme Parks, Shops, Commercial Centres, Conference, Industrial Presentations, Car Showrooms and many other sectors in the show business and architectural lighting fields.
The company takes part in 20 important international trade fairs in the sector which include all the major countries of Europe, Asia, America and Australia and are part of the principal Associations in its own manufacturing division.

ADB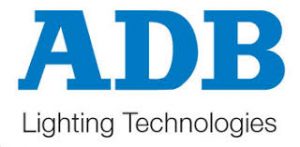 ADB was originally  founded in Belgium in 1920  by  Adrien De Backer and it operated as a family owned business until 1987, when it was acquired by the SIEMENS Group.
At that time ADB had already pioneered some of the key technologies used in  stage & studio lighting, such as digital dimmers, memory control systems, condenser optics for theatre spotlights and it was strongly established as a leading manufacturer with a capillary sales organization consisting of subsidiaries and independent distributors.
In 2002, the whole ADB-TTV Group was taken over by a group of private and institutional investers, headed by Christian Léonard, then General Manager of ADB-TTV France.
ZERO 88

Ease of use is high on our priority list. All Zero 88's products are intuitive; designed so that new users can quickly get up to speed and more experienced lighting professionals can easily program more complex lighting effects.
Intuitive and uncomplicated menu structures allow instant access to the information or commands you require.
Our products feel instantly familiar through the use of industry standard syntax. Creative user interface design allows even complex lighting commands to be executed with the minimum of key strokes. Flexible and customisable features also allow seasoned operators to tailor higher specification consoles to suit their programming style.
Creative user interface design
Instant access to commands and information
Standard industry syntax
Customisable features