TAC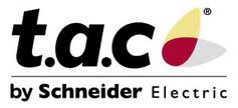 TAC, now Schneider Electric's buildings business delivers more than solutions for HVAC, access control, video security management, lighting control & energy efficiency.
Our focused approach to building management systems strips away layers of complexity to integrate multiple systems in a building to achieve enterprise wide facilities management.
RBH Access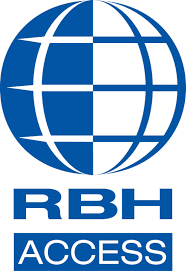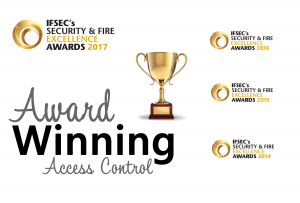 Crown Technology is providing Access control solution based on RBH product portfolio, RBH since 1995 we have been designing and manufacturing Enterprise Access Control and Security Management systems for Canadian and International markets. Through the years we have taken pride in delivering high innovation levels and feature rich products. We continuously invest in research and development, as well as improvements to the manufacturing and distribution aspects of our business.
Products
Software – from an Enterprise to Small Business solutions, we have packages specifically tailored to a customer's needs. Utilizing the latest in Microsoft platform technology we deliver responsive and reliable software on the desktop, server and over the web.
Hardware – our robust controllers work in the harshest of environments and in a variety of applications all over the globe. Employing open interface protocols we allow for a great selection of available identification devices from proximity, to fingerprint and iris, as well as a myriad of other technologies available on the market today.
Identification Devices – in addition to the ability to connect readers and other 3rd party devices, we offer a line of proximity, long range and biometric readers. These bring added value and reliability as well as a great branding opportunity to our partners.
SAMSUNG Access Control

Crown Technology
 has long experience on Samsung access control product with a choice of built-in reader technologies that encompass facial recognition, fingerprint recognition, proximity and smart card and PIN, as well as time and attendance options, Samsung's range of standalone controllers are designed for single door security with the option to network together over multiple doors.
When networked, it is possible to easily share the biometric database to other connected standalone controllers without the need for a separate computer or additional software.
Samsung standalone controllers are also fully compatible with Samsung's access control software packages should users wish to benefit from additional features such as sharing card details over the network.
HID Access Control Systems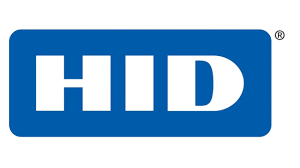 The Trusted Leader in Security Access Controls
For decades, HID Global has provided secure, convenient access control systems for millions of customers around the world. From early-day smart card technologies like Prox to modern solutions like HID Mobile Access powered by Seos®, HID Global offers the broadest range of options to efficiently open doors, gates and more.
Key Features
Technology that provides the highest level of security and convenience in access control today
Support for a wide range of credential technologies, including Seos, iCLASS, MIFARE, Prox and more
Multiple form factor options, including smart cards, fobs, tags and mobile devices
Custom, personalized support to meet any organization's specific needs