CHRISTIE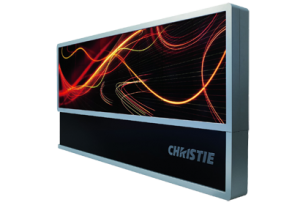 Christie's Display and Projection Products
Christie offers world-class projection displays and visualization solutions for any type of content – from everyday business, education and training applications… to the latest frontiers of artistic expression… to scientific exploration via 3D/advanced visualization and simulation… to the latest films from Hollywood.
3D & advanced visualisation products
3D stereoscopic projectors
3D image processors
Products for business and large screen applications
1DLP projectors
3DLP projectors
4K Projectors
Laser phosphor projectors
3LCD projectors
Christie MicroTiles®
LCD Flat Panels
Presentation and collaboration
Moving Digital Luminaires
Image processors
Media Servers​
Routers
Displays for commercial and public areas
Christie MicroTiles
Christie Interactivity Kit
Indoor and Outdoor LCD Flat Panels
SONY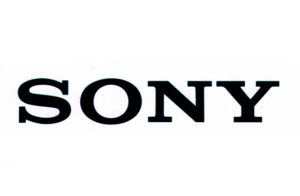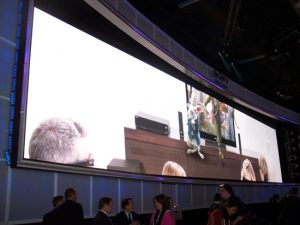 Sony is literally blowing people away with their new Crystal LED technology. Sony's new Canvas display system is a high-end visual display that re-defines the landscape for large-scale visual entertainment. The new technology, Crystal Light Emitting Diode Integrated Structure (CLEDIS), uses Sony's ultrafine LEDs in a unique surface mounting structure as its light source to deliver a visual experience not possible with even the highest end conventional LED array. This scalable new type of canvas delivers an unmatched viewing experience, offering 99 percent black surface area, for high contrast, high resolution and immersive visuals.
This new type of canvas enables limitless flexibility and creativity in public spaces and high-end visual entertainment.  It is far more advanced when compared to the technologies currently available for large-scale display, offering a leap forward in depth, contrast, color, resolution and impact.
Sony's Canvas display technology is designed for a range of commercial applications and immersive experiences, from industrial product design and manufacturing, theme parks, museums, and high-traffic lobbies to corporate boardrooms and broadcast studios. It is ideal for any environment requiring intricately detailed video displays and realistic simulation on a large scale.
EPSON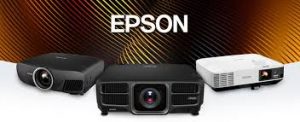 Projector Solutions
As the #1-selling projector manufacturer worldwide, Epson's projectors and displays have outstanding image quality that enhance communication, inspire collaboration, and offer a low total cost of ownership with excellent reliability and service.
Projector and Display Markets
Epson projectors offer cost-effective solutions to help you be your most productive, creative, and expressive, at work and at home.