Beyerdynamic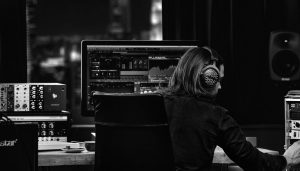 High-quality headphones, microphones, and conference systems made in Germany.
Here at beyerdynamic Heilbronn, we have a passion for audio technology with outstanding sound quality – and it shows. Anyone who has ever put on a pair of beyerdynamic headphones and listened to music or played their favorite video game with one of our headsets will attest to the fact. In addition to open and closed headphones and powerful headphone amplifiers, in the beyerdynamic shop you'll also find innovative conference systems and the right microphone for your application. Whether for at home or on the go, for professional DJs, or studio recording – we have the right product for every need.
SHURE

The Most Trusted Audio Brand Worldwide
With a history of audio innovation that began in 1925, Shure has turned a passion for making great microphones and audio electronics into an obsession. No wonder Shure continues to set the worldwide industry standard for superior microphones and audio electronics.
RCS Audio Systems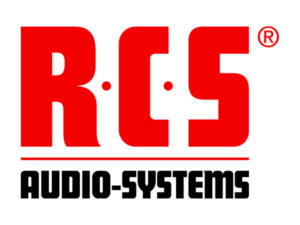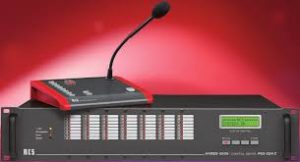 Crown Technology
is the exclusive partner of RCS Audio Systes in Egypt,
RCS® is one of the leading top brands in this special market segment in Germany. Why? Because manufacturing quality, funcionality and cost/performance ratio of our entire product range are superior. Our slogan "Advantage through superior quality" shall not simply be a keyword but a major requirement for our RCS®-products. Any requirement needed for Quality Assurance such as the latest standards are continuously being improved and upgraded for your satisfaction.
.