RBH Access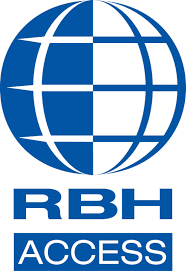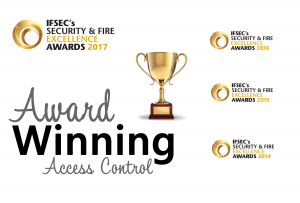 Crown Technology is providing Access control solution based on RBH product portfolio, RBH since 1995 we have been designing and manufacturing Enterprise Access Control and Security Management systems for Canadian and International markets. Through the years we have taken pride in delivering high innovation levels and feature rich products. We continuously invest in research and development, as well as improvements to the manufacturing and distribution aspects of our business.
Products
Software – from an Enterprise to Small Business solutions, we have packages specifically tailored to a customer's needs. Utilizing the latest in Microsoft platform technology we deliver responsive and reliable software on the desktop, server and over the web.
Hardware – our robust controllers work in the harshest of environments and in a variety of applications all over the globe. Employing open interface protocols we allow for a great selection of available identification devices from proximity, to fingerprint and iris, as well as a myriad of other technologies available on the market today.
Identification Devices – in addition to the ability to connect readers and other 3rd party devices, we offer a line of proximity, long range and biometric readers. These bring added value and reliability as well as a great branding opportunity to our partners.