PELCO CCTV Systems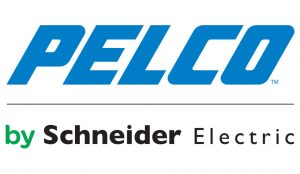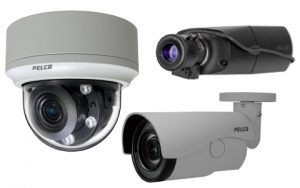 Crown Technology
is providing CCTV syatems based on PELCO product, Pelco offers the broadest selection of IP cameras designed for security surveillance in a wide variety of commercial and industrial settings. From industry-leading fixed and high-speed IP cameras to panoramic, thermal imaging, explosionproof and more, we offer a camera for any environment, any lighting condition and any application.
Fixed IP Cameras
A complete line of Fixed IP bullet, box and dome cameras for any lighting condition, any application and any environment
PTZ IP Cameras
best in enclosure design, pan-and-tilt mechanics, and receiver technologies to produce the industry's leading high-speed camera system.
Panoramic IP Cameras
Featuring 12 MP resolution with electronic PTZ across the entire panorama for the highest-quality, most uniform image detail possible.
Specialty IP Cameras
Thermal Imaging, Explosionproof & Fortified Camera Systems. a variety of specialty camera systems specifically designed to deliver the highest-quality video in the harshest environments and lighting conditions.
Samsung CCTV Systems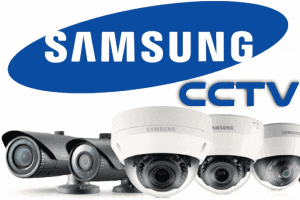 Samsung has a full line of IP cameras that meets today's IP surveillance needs. The Samsung IP cameras are enriched with the features and functions to deliver the user a unique video experience and some of it have the features of Wide Dynamic range, noise reduction technology smart codec and so on. The product line has the following types
Box Camera
Dome Camera
Vandal Proof Dome Camera
Fish Eye camera
Zoom camera
IR camera
PTZ Dome Camera
Milestone Systems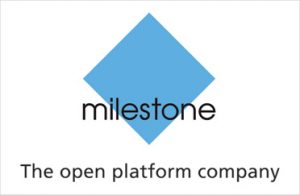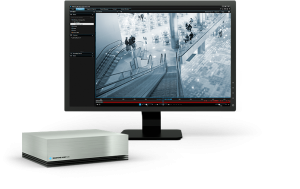 Crown Technology is partner with Milestone Systems for video management solutions, Milestone funded in 1998, Milestone Systems is a global industry leader in open platform IP video management software. The XProtect platform delivers powerful surveillance that is easy to manage, reliable and proven in thousands of customer installations around the world. With support for the widest choice in network hardware and integration with other systems, XProtect provides best-in-class solutions to video enable organizations – managing risks, protecting people and assets, optimizing processes and reducing costs. Milestone software is sold through authorized and certified partners.