C-TEC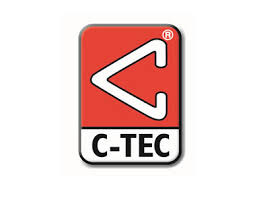 Call Quality Communication Technology
C-tec is a powerful yet easy-to-use addressable call system that helps ensure vital communication in any building. In environments where efficiency is paramount, C-tec delivers, saving staff time, minimising disturbance and improving the quality of patient, customer and employee care. Ideal for nursecall, dementia, staff protection, emergency assistance or affray applications, Quantec includes a host of individually programmable call points, displays, ceiling pulls, overdoor lights, monitoring points, infrared transmitters and more.
Intercall

Intercall supplies industry-leading technology to health care facilities, helping them offer security, comfort and assistance to their residents and patients. Our commitment to innovation through continuous research, development and improvement, has made Intercall the best selling nurse call system in the UK.
We understand that being a carer is a vocation, undertaken by committed individuals who regularly go beyond the call of duty. We're proud to be part of this sector. This is why as technical experts we don't just innovate for innovations sake – we innovate to support all the carers and patients in a care environment. We call this considered innovation.